9 Worst – The Key, Justin Bieber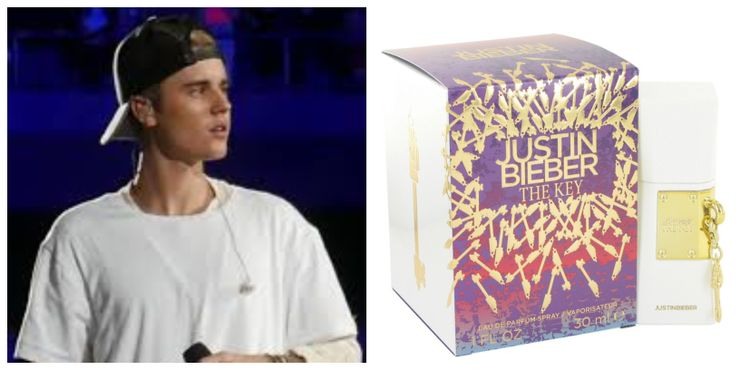 Justin Bieber might have a huge fanbase, but even his fans were not enough to boost the sales of his perfume The Key. Elisabeth Arden, the company responsible for the fragrance, reported a 25% loss on sales in the first quarter of 2014, and The Key was one of the products that didn't perform well during that period.
However, the perfume is still available for $27.