1 Worst – Katie Price, Stunning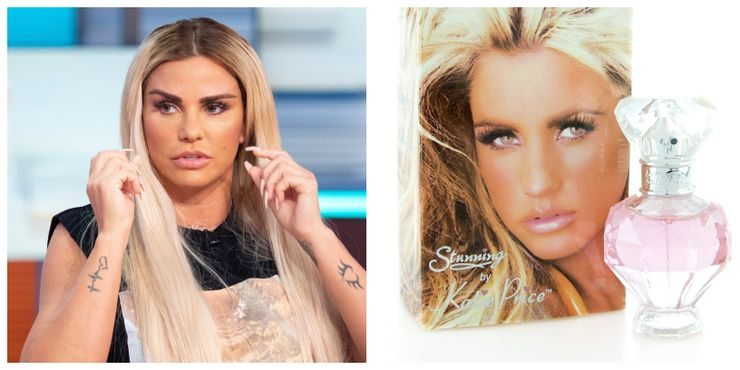 Katie Price also decided to endorse perfumes, and it was not a good idea for her. She released her first fragrance Stunning in 2007. It started as a success and was the second best-selling fragrance when it was released. The perfume is a combination of fruity heart notes and long-lasting violet and jasmine, which can be too sweet for most people.
The model released other perfumes, but her company lost over $125,000
this year.