15. Toronto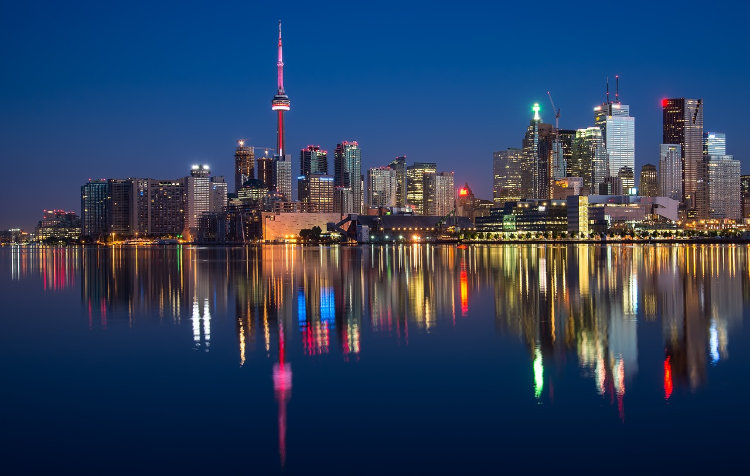 Located in Southern Ontario on the northwestern shore of Lake Ontario, Toronto has a rich history underneath a thriving city.
What You Should Do While There: Take a moment to escape the city life for a day and explore the Toronto islands. Easily hop a ferry and head to the collection of eight islands. They offer a welcoming green atmosphere beyond the cityscape that is Toronto. There are no cars on the island, so enjoy a nice stroll or bike. And while in the city, check out the St. Lawrence Market — possibly one of the best in the world.
Potential Safety Concerns: Downtown Toronto is considered pretty safe. But some sites recommend that travelers avoid straying too far from downtown into the outer neighborhoods.