1. Nairobi, Kenya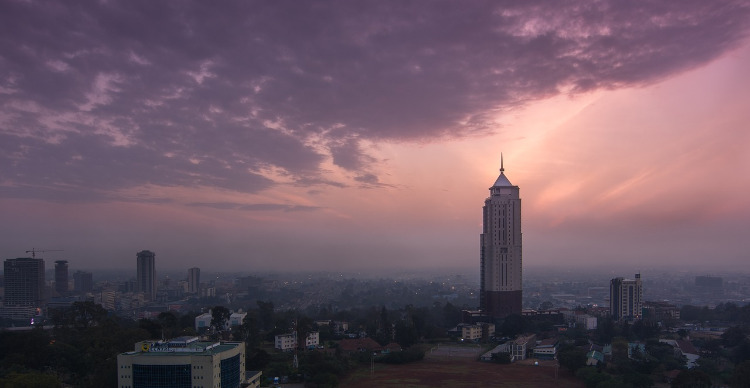 Nairobi is a city that offers urban and safari adventure. It's the best of both worlds for travelers.
What You Should Do While There: Take a safari! You don't even have to leave the city to do so. From there, experience some of the locally grown coffee in one of the several coffee shops found in the city. Also take time to check out the Rift Valley, where on a clear day you can see for hundreds of miles, right down to Tanzania.
Potential Safety Concerns: Be very cautious. Avoid walking around alone at night.