Solo Traveling is one thing that everyone aspires and at least once, you must have given bag-packing around the world a thought. Here, we have listed some of the best destinations for the same.
17. Taipei, Taiwan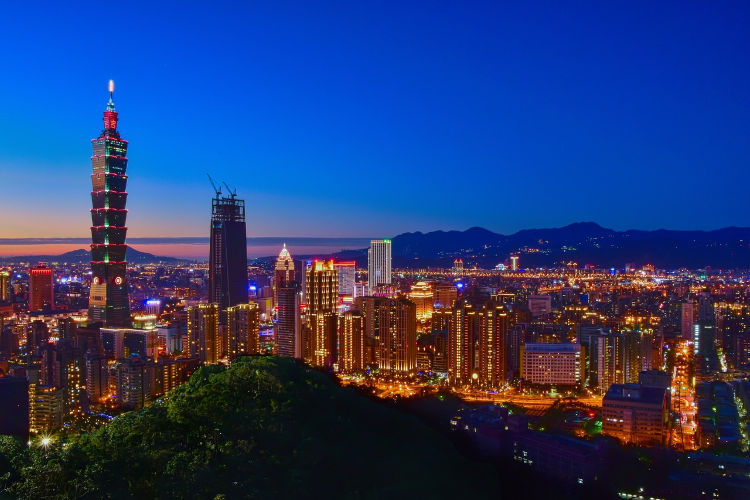 Situated at the northern tip of Taiwan, Taipei is located on the Tamsui River. Taipei lies in the Taipei Basin.
What You Should Do While There: Check out the amazing night markets. Just imagine hundreds of street-food carts and pop-up stores all in a 10-block stretch. Experience the food, fashion, the culture — all for a pretty decent price. If you're looking to escape the city buzz, Taipei has several amazing day hiking destinations right in the city. What else could you need?
Potential Safety Concerns: Petty theft. While the general crime rate in the rest of Taiwan is said to be increasing or staying the same, the crime rate in Taipei is actually decreasing. Taipei has a reputation of being very friendly and helpful to tourists of all kinds.