2 . San Ignacio Town, Belize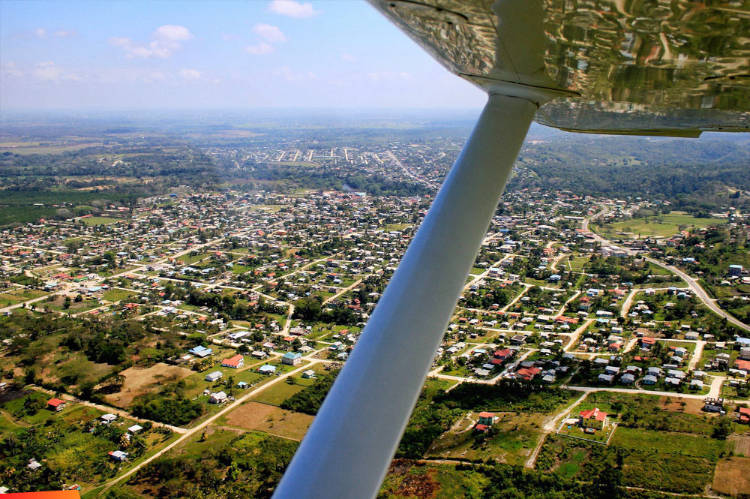 San Ignacio is well-known for its close proximity to Belize's famous Mayan ruins.
What You Should Do While There: Absolutely check out the Mayan ruins. Cahal Pech Maya Site is within walking distance from downtown and is packed full of history and surprising landscapes. And if you have the time and money, canoe down Macal River to spot various wildlife during your journey. One of the most peaceful experiences in the world.
Potential Safety Concerns: Can be dangerous for travelers. Be aware and take precaution.