I often wondered about my retirement…which year should I be retiring and what should I be doing after my retirement? 
Well, retirement is not actually about not-working…!
For most of us….It's about having enough financial independence to work or not work, but to live in a city of our choice with our friends/family/pets or even alone.
I'm penning down my understanding of early retirement and it seems it is mostly about financial planning and making smarter investments in brackets of 5 years.
What is the Best Age for Early Retirement?
If you start investing at 25, you should be able to retire by 40. If you start investing at 30, you should be able to retire by 45. I live in India and I think the minimum monthly investment token should be around $2000 or $24,000 a year. You can start investing if you're somewhere close to this amount. Personally, the 25-30 age bracket is a time where you should explore and shouldn't think about investing. However, once you cross the 30 years mark, it's a good time to start planning your investments.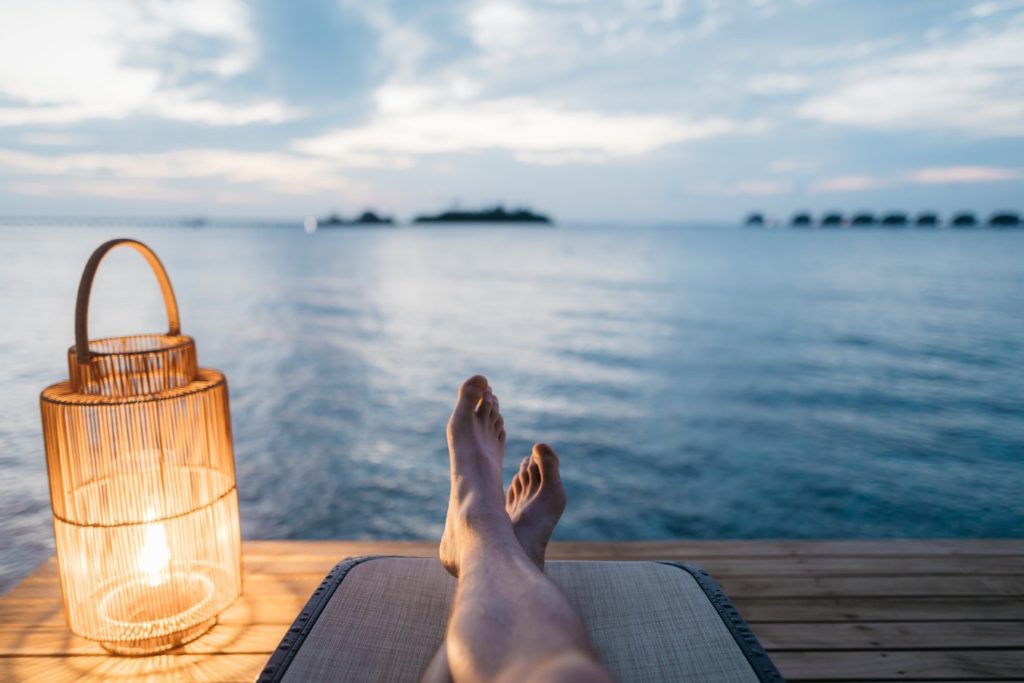 How to Plan Your Early Retirement?
Make smart investments, double your money in 5 years, repeat for the next 5 years, and then buy your retirement home and continue with smart investments. That's the plan for early retirement.
The Early Retirement Planning Guide: Make Smart Investments
When you are touching your 30's you need to start making investments. That's the only way you can plan your early retirement. We are assuming a normalized monthly investment of $2000 that you'll be making. That's a total of $1,20,000 that you'll be investing in your next five years. The target is to double the investment amount in the next 5 years. I have listed some investment strategies that can help you achieve double your investments in 5 years.