Whilst it will ultimately depend on the retiree's lifestyle and preferences there are certain areas of the UK that are better suited for those retiring than others. It doesn't mean that these areas are filled to the brim with over-65's, although for some this might be preferable, it's simply that the amenities and surrounds are typically a better fit. Retiring doesn't necessarily mean a move away from the buzz of a town or city, in fact, it's usually easier if the amenities are nearby. Access to golf courses, sports clubs, a local doctor's surgery, community events and good pubs are all often on the list provided to us by clients moving for retirement. Downsizing or not, house prices are always an important factor, especially once you are of retirement age as financing is not as easy to come by.
12. Bristol
Named 'Best Place to Live' in 2017, Bristol has been described as a 'small city that feels like a big city'. With a reputation for the creative arts, a broad food and drink scene as well as glamorous, professional career opportunities, Bristol also has the nearby benefits of the seaside and scenery in abundance.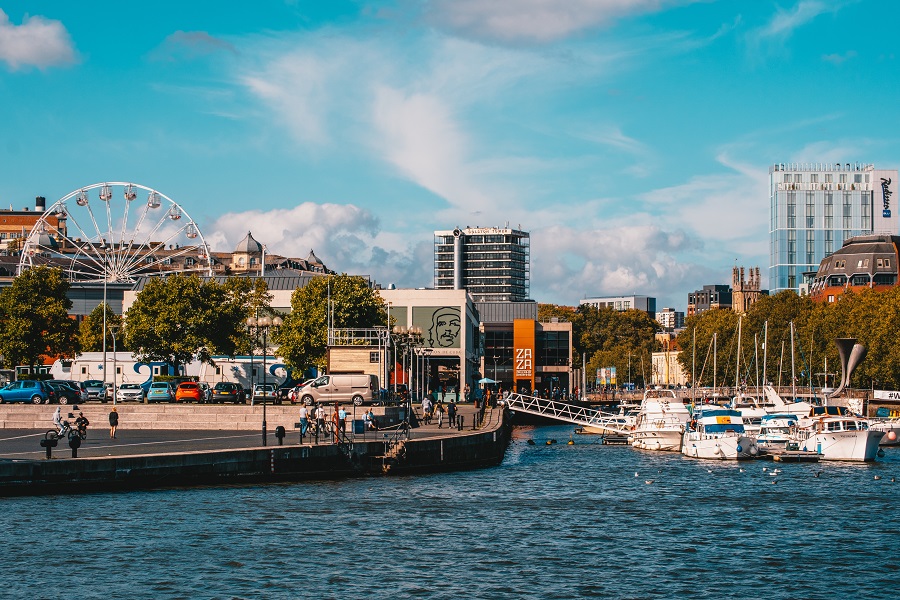 Population: 536,000
Median House Value at Bristol: £346,204
Median Monthly Rent at Bristol: £896.09
Tip 10: Pensions are not the only source of income- There are many assets such as Isas, shares and general savings that can be used as potential sources of income in addition to your pensions. It is beneficial to work out which assets you have, what they are worth, and the best way to use them to make sure you are not paying unnecessary tax.