We're not entitled to know a single detail about a celebrity's personal life ― much less their medical history. But stars who have chosen to come forward about their experiences with in vitro fertilization and gestational surrogacy are playing an enormous role in helping to de-stigmatize infertility, an often painful and stigmatized medical condition that affects almost one in six couples in the U.S. Infertility is the inability to have a baby after 12 months of unprotected sex. Secondary infertility is the inability to have a child after having successfully given birth to a first.
The people in the story below all have different reasons for arriving at the decision to attempt IVF. The thing that unites them all, in addition to grief over miscarriages and failed IVF attempts, is their hope to complete their families on their own terms. Read on and be inspired.
10. Khloe Kardashian
Khloe Kardashian has been frank about her struggle with infertility, her rocky marriage and her attempt at IVF. Back in 2013, when she was 28 years old and still married to former NBA player Lamar Odom, she revealed in an episode of "Kourtney & Kim Take Miami" that her body does not ovulate (release an egg), and her uterine lining isn't thick enough to support a pregnancy.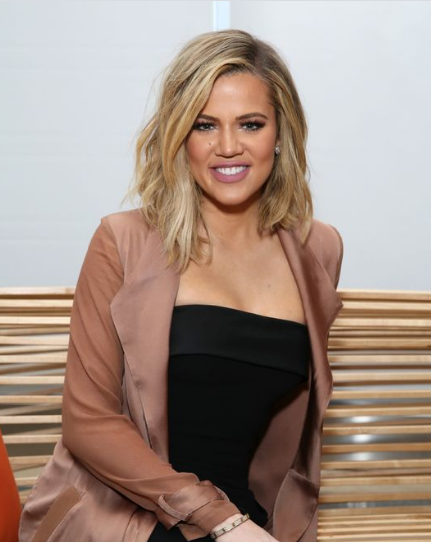 But a lot can happen in three years, and now that she and Odom are separated, Kardashian is glad that the fertility treatments did not work, she said in a March 2016 episode of "Kocktails with Khloe. At the time, I was like ugh! Gotta have a baby. That's all I wanted at that time. And I thought maybe it would like, fix the situation. So I'm also happy that it didn't happen. I was young, I was 27, and I thought, Oh my god, a baby will fix this!" Kardashian went on to say that she hopes that she has children one day.