Mary Grace O'Brien from East Rockaway, N.Y., told the Huffington Post in March 2015 that, after her house was gutted by fire in October 2014, her insurance company refused to pay her fire claim because, the company said, they were unaware she owned a pit bull. O'Brien claimed she was never asked about any of her six pets.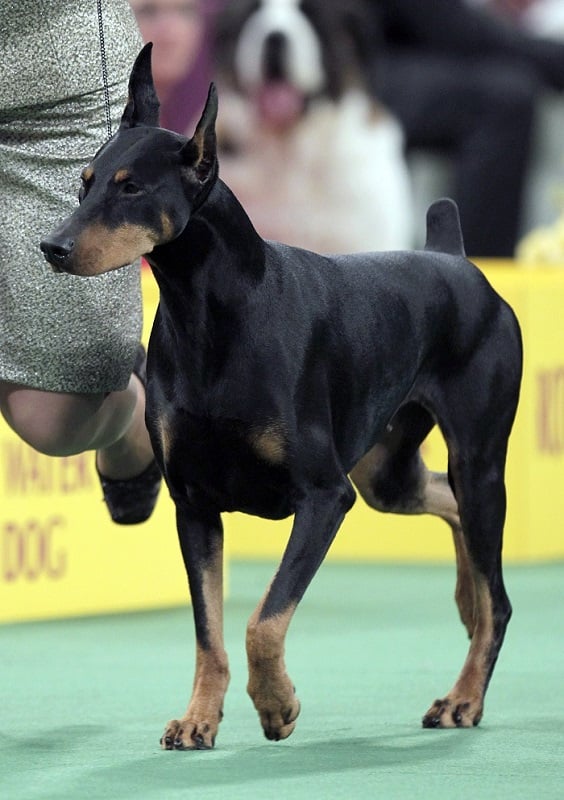 2. Doberman Pinschers
As the breed's popularity grew in the 1970s, so did cases of Doberman attacks. A pet Doberman for a Brooklyn, N.Y., family killed their eight-month-old baby in 2008, while he was lying on a blanket. Neighbors said the dog clamped his jaws around the boy's tiny head, making it impossible for his grandmother to pry the animal off. The American Kennel Club (AKC), says Dobermans can be affectionate, obedient and loyal, however.
Tip 1: Ways to Reduce Your Home Insurance Premiums- Insurers tend to smile on married homeowners. Married couples historically file fewer claims than singles and are seen as, possibly, more mature and definitely less of an actuarial risk by insurance companies. "Sure, married people tend to get (financial) breaks, with their taxes and elsewhere," says Harris. "It just happens to be the same when it comes to a homeowner's policy. It's really all about the claims numbers."