9. Jordin Sparks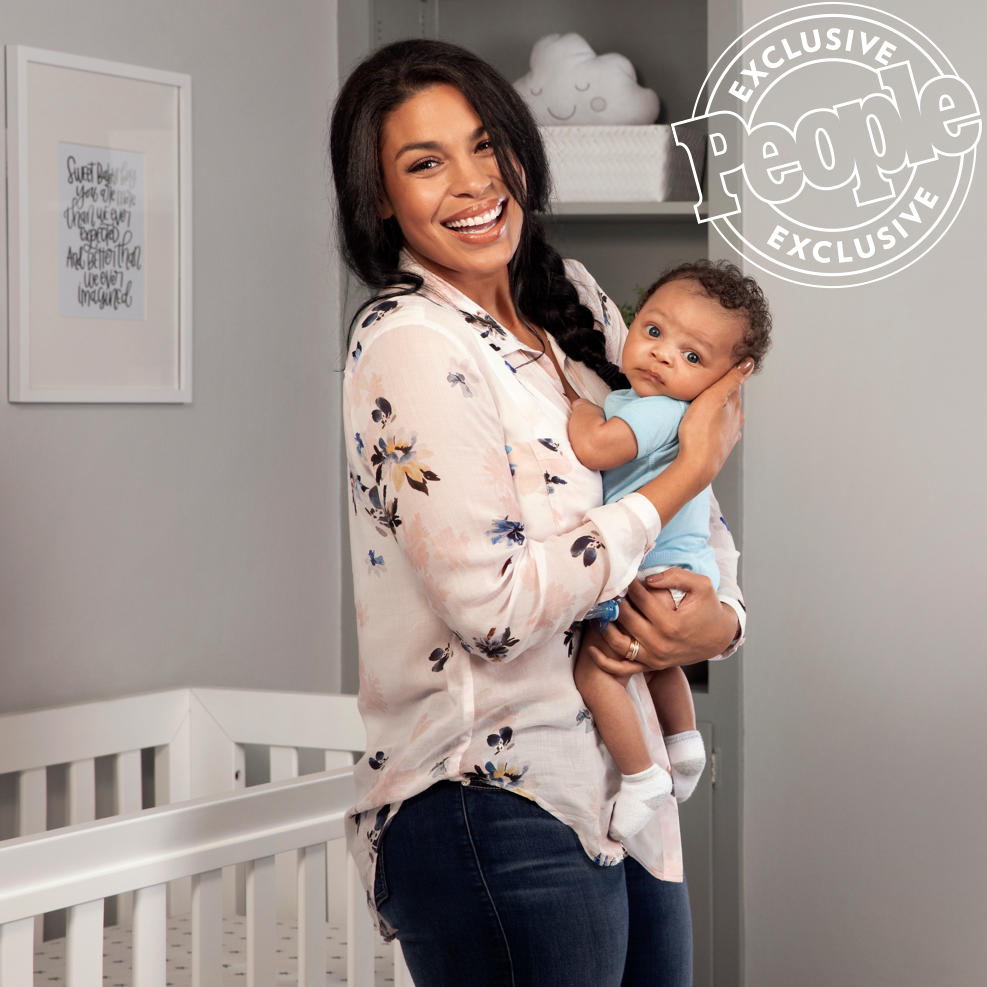 American Idol winner Jordin Sparks has always had the talent and beauty to make it as a star. She dealt with insecurity related to her weight and being thrown into the spotlight after winning Idol at the age of 16. She stunned fans when she stepped onto a red carpet 50 pounds lighter in 2010 shortly after turning 21.
Sparks showed off her new body in a bikini on the cover of Shape Magazine. She revealed in an interview with the publication that a brush with pneumonia was the spark she needed to get her health in order.
"I just wanted to be healthy. It was just before my 21st birthday. I had walking pneumonia, couldn't breathe and felt totally fatigued. I remember thinking, 'I'm in my prime. I should be happy and fit.' That was the moment I decided that changes needed to be made… I knew I had a long road ahead of me. I was barely working out, and my diet was a mess. I had to address when, what, and how much I was eating…"
Sparks has kept the weight off, even after giving birth to her son in 2018.