1. Opray Winfrey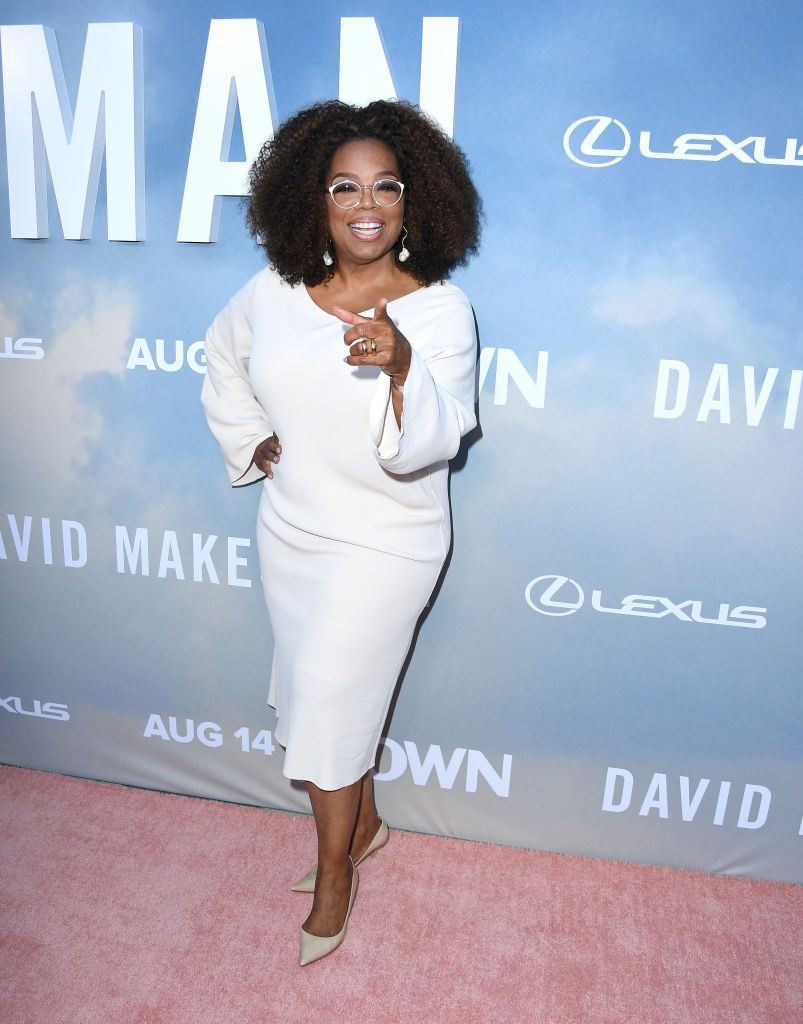 Oprah Winfrey has been the queen of media since the 1980s. Being a billionaire takes a lot of hard work and sacrifice and with such a busy schedule, the media maven hasn't always paid too much attention to her health. The 65-year-old spoke candidly on The Ellen DeGeneres Show about a recent health scare that turned out to be more serious than she initially thought. After returning from a trip abroad, Winfrey went in for a doctor's visit thinking that she was suffering from the common cold. When her doctor gave her the news that she was actually dealing with pneumonia, it took her by surprise. She was prescribed antibiotics but the medicine didn't work. She was referred to a lung specialist before the infection progressed further.
She told DeGeneres in The Ellen DeGeneres Show -"So I go into the lung specialist, and I say, 'I've got a little rattling,' and he puts the stethoscope [on my neck] and I see the 'Oh s—' face. It is like, 'Oh, my — something's wrong with you.' I can see it, he didn't hide it."
Winfrey admitted that she normally works even when she is sick but knowing that pneumonia could be deadly, she canceled everything on her calendar and took her doctor's orders seriously. Her condition improved and she was eventually given a clean bill of health. Winfrey stressed to audience members the importance of wellness and flu shots to avoid a case of pneumonia.
While this is just a short list of celebrities, some who have recovered from their infection and some who have not, the list of high profile Pneumonia patients is extensive. With more attention than ever being paid to the disease it is highly treatable if caught early and medical treatment can begin. It is important to seek a medical professional if any symptoms have emerged.