9. Zayn Malik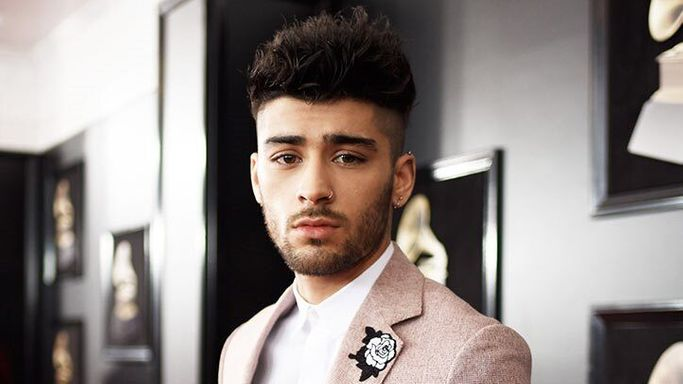 The former One Direction singer wrote an article for Time (based on an excerpt from his memoir, Zayn) about why he went public with his anxiety issues after becoming a solo artist.
"Anxiety is nothing to be ashamed of; it affects millions of people every day. I know I have fans out there who have been through this kind of thing, too, and I wanted to be honest for their sake, if nothing else. When I was in One Direction, my anxiety issues were huge but, within the safety net of the band, they were at least manageable. As a solo performer, I felt much more exposed, and the psychological stress of performing had just gotten to be too much for me to handle — at that moment, at least. Rather than hiding away, sugar-coating it, I knew I had to put it all out there," Malik writes.
Troubled singer said that spending time at home with parents with a break from the spotlight at home helped him conquering his anxiety demons.