Retirement is all about enjoying your life at whatever pace you wish to live in and staying away from the hustle and rush that you were subjected to earlier. Despite being ranked as the 143rd country in the global happiness index, India embraces ex-pats and foreigners from everywhere. One should start planning his/her retirement from the early 30s so that you have good 20 years to build your retirement home. Here is a list of cities in India where you could settle down post-retirement.
10. Hyderabad: The City with the Golden Charm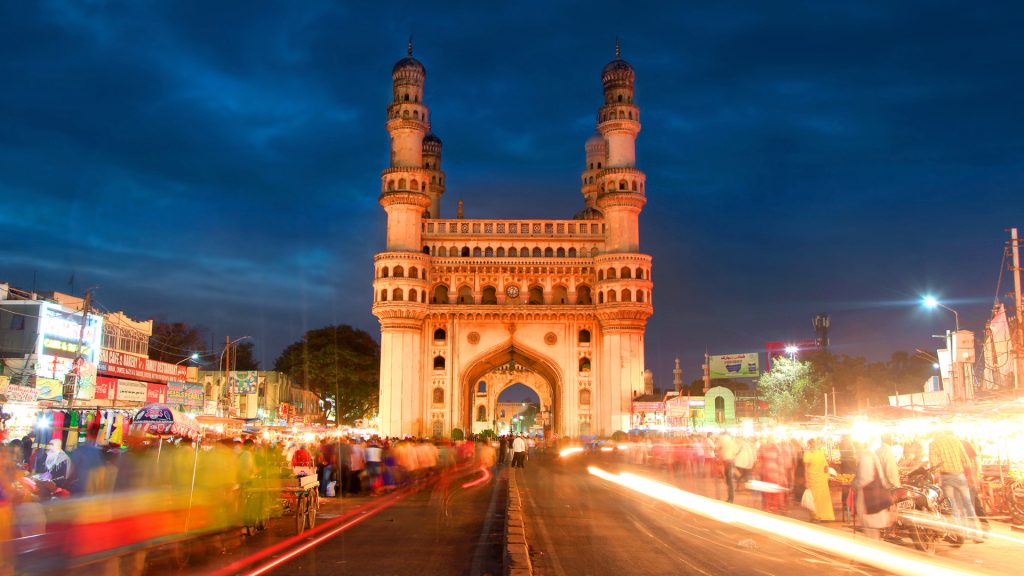 Monthly Rent: 15k to 30k for a 2-3 BHK flat
Property Purchase Cost: 2+ Cr for a villa or a bungalow
Air Quality: Moderate
Cost of Living: Moderate
Traffic: Moderate
Life Quality Index: 60/100 Average
Hyderabad is the City of Pearls, Nizams, and the world-famous Hyderabadi biryani. Hyderabad has been a foodie's wonderland and a history lover's shelter! Over 4 centuries old, Hyderabad is the fastest growing modern city in India. In a global survey held recently by Mercer's Quality of Living Ranking 2019, Hyderabad has been named the best city in India to live in.