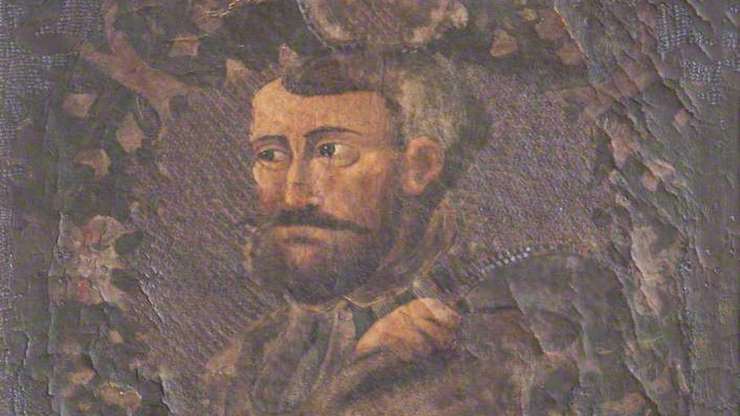 18. William de Warenne, 1st Earl of Surrey – peak net worth: $146 billion
This 11th-century Norman nobleman was England's number one real estate mogul of his time. According to the Domesday Book survey of 1086, de Warenne owned land in 13 English counties, including the prestigious Rape of Sussex, as well as manors and castles in Norfolk, Suffolk, Yorkshire and Essex, worth the modern day equivalent of $146 billion.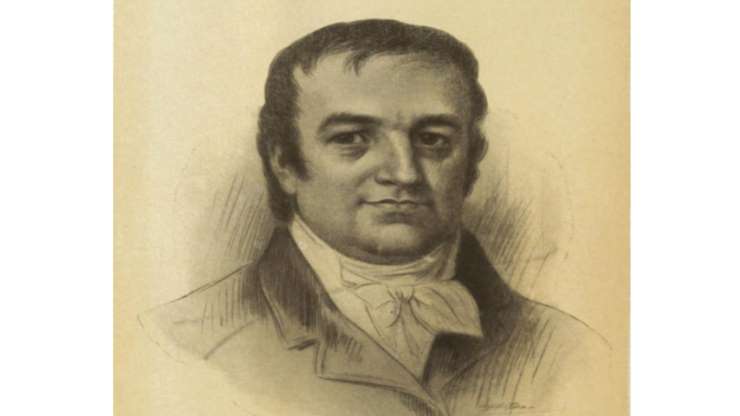 17. John Jacob Astor – peak net worth: $168 billion
America's first multimillionaire, the German-born merchant was the first prominent member of the Astor family. He made his fortune trading in furs and built a powerful monopoly in the early 19th century, controlling the trade in the US and Canada. At the time of his death in 1848, Astor was worth $20 million, around 1/107 of US GDP, which translates to $168 billion in today's money.