She's a singer, a businesswoman, a model, and an overall legend. Yes, you guessed it – Rihanna herself. Born in Barbados and catapulted to fame thanks to her unapologetic attitude, incredible talent, and constant reinvention, very few people can compare to the incredible woman that Robyn Rihanna Fenty is.
She started with music but quickly threw herself into other endeavors, including a lingerie and makeup brand, Rihanna is incredible inspiration all around. She's not afraid to live her life and tell it like it is, always with an amount of self-respect and self-love that everyone should aspire to achieve. If you're looking for a fresh batch of inspiration to live your best life, then look no further than these incredible quotes by the queen herself!
10. "It's tougher to be vulnerable than to actually be tough"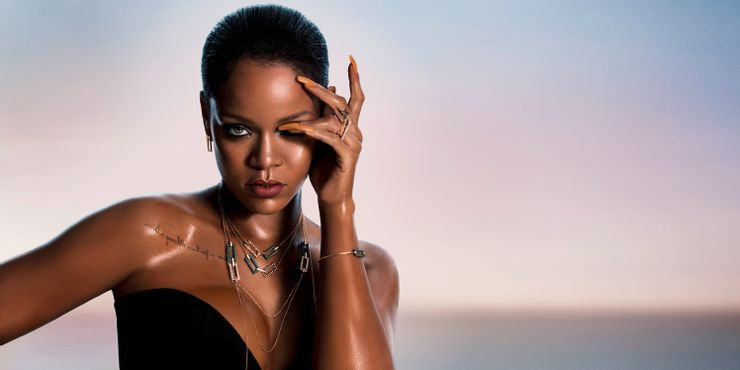 This one might be all too familiar for many of us. More often than not, people choose to push their feelings down and pretend that their okay all the time, that nothing can touch them or bother them. But that's not where true strength really lies.
Being vulnerable and showing your emotions requires more strength than concealing them. It's hard to show the world when we're hurt – but that's what makes a life worth living, one where you felt everything as strongly as possible.