Beauty products are important as they make you feel good about yourself. When your appearance is top-notch, you'll benefit from an added boost of self-confidence. There are so many beauty products out there, and ordinary gals may struggle with choosing the right products.
Add in the excess coverage of famous celebrities, and there's an additional pressure to empty out the wallets. But there are some celebrities who don't look at price tags, but instead, the overall quality of a product. Whether or not you were hunting for a bargain, to begin with, here are 10 beauty products celebrities swear by.
10. Chloë Grace Moretz: L'Oréal Paris Colour Riche La Palette Nude Eye Shadow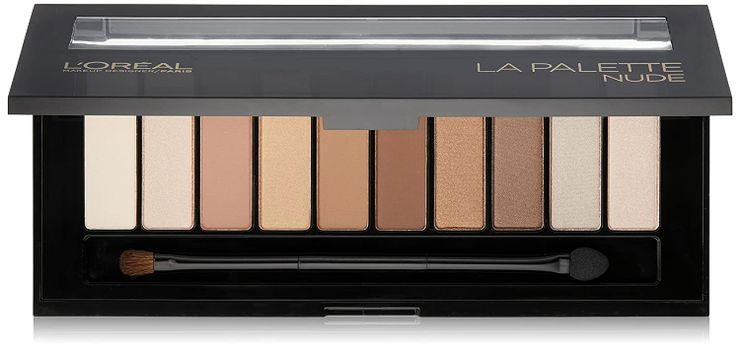 Chloë Grace Moretz is one of the biggest rising stars in modern Hollywood. Although she's a rather young lady, she doesn't spend much money on beauty products.
Byrdie has reported that her favorite products are under $18 except for Clé de Peau Beauté Concealer and Chantecaille Cheek Gelee. And, when it comes to eyeshadow, she prefers L'Oreal's eyeshadow palettes, which she purchases at CVS.