Okie, so you're weighing your options for a place to retire or looking for a place to have an extended stay, and I assume you've considered Goa as one of your probable choices. Interestingly, Goa has a lot to offer, and on a serious note, it can be boring as well, all coming down to the type of your personality. However, to begin with, let's take a quick look at why Goa is one of the favourite retirement destinations for NRIs, ex-pats, and a lot of Indians, including my dad.
Why Should You Retire in Goa?
Needless to say, there is a lot Goa can offer– starting from the beautiful beaches, memorable beach walks, hosting friends and families, to meeting new people. The nightlife and the serenity can also add a little bit more flavour to your life. The reason I consider Goa to be one of the ideal destinations for retirement is that it offers a minimal yet luxurious lifestyle. The basic necessities weaved with a flavour of refinement.
Clean Air
Abundantly Green
Good Sunshine and Topical Conditions
Beautiful Beaches
Breath-taking Sunsets
Lovely Seafood
A Party Paradise
Luxury Bungalows at an Affordable Price
Minimal Cost of Living
Low Traffic
Friendly Culture
Do check out my article on ten reasons to retire in Goa for a more detailed understanding of why you should be retiring in Goa and if it is the right choice for you.
Best Places to Retire and Live in Goa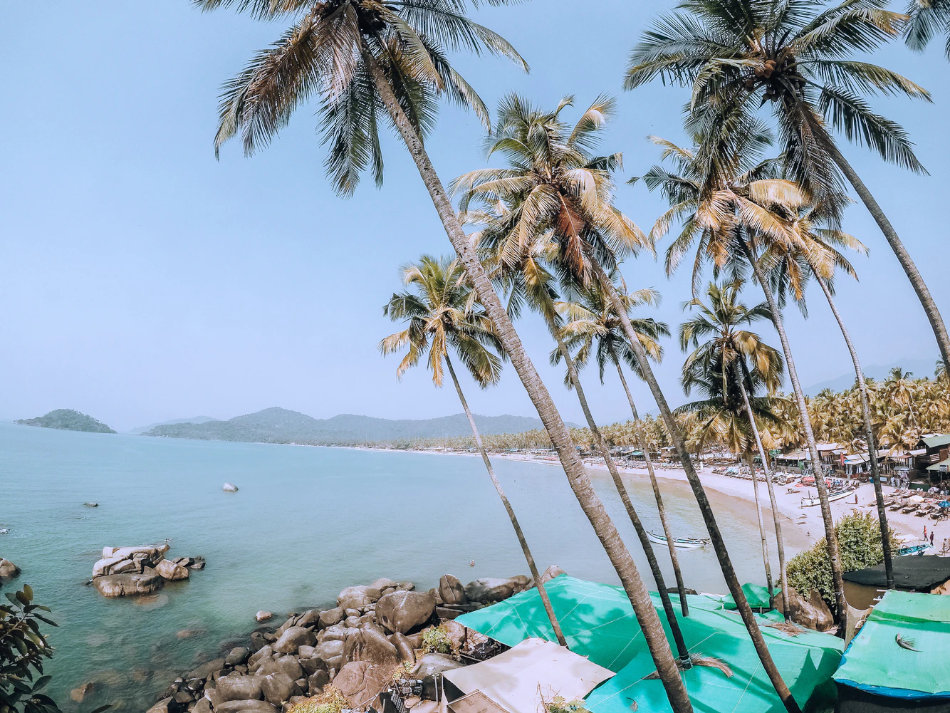 Here are some of my top picks if you're planning to retire and live in Goa. Goa is broadly divided into north, south and extreme south. While South Goa is more peaceful and less crowded, North Goa provides the true experience of staying in Goa. Although I have got a house in South Goa, I would prefer living in North Goa because of the close proximity to all the happening beach parties and exclusive tourist attractions. The places listed below have some nice villas, and apartments and are near places you'll enjoy. Now, when you are in Goa for the next time, do make sure to check out these places, the apartments, the bungalows, and villas.
1. Panjim: Best Place to Retire and Live in North Goa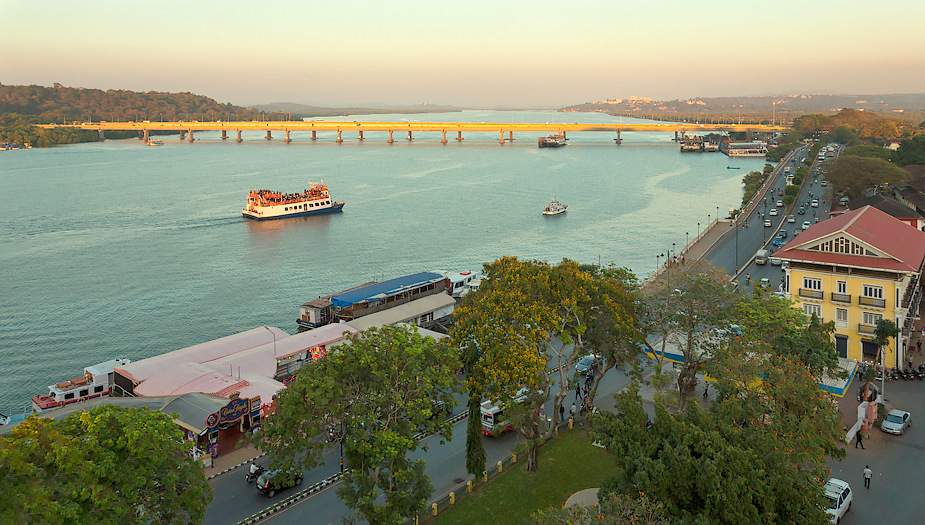 Panaji, also known as Panjim, is the state capital of Goa in southwest India. Located on the banks of the Mandovi River, the city has cobblestone streets lined with colourful villas and buildings from the Portuguese colonial era. Palm-fringed Miramar Beach sits at the confluence of the river and the Arabian Sea. Set on a hill overlooking the city is the baroque Our Lady of Immaculate Conception Church, built-in 1619.
Explore: Cruise and Poker, Miramar beach, Take a walk, Visit Churches
Eat Out: The Blackship Bistro, The Fisherman's Wharf,