Traveling has become more eccentric and fun, because of the ease at which one can travel. It barely takes more than a couple moments to book yourself on a flight out from wherever you are and a couple more to save yourself a room in a hotel. The peace one gets on a vacation, away from the hustle of the city or so, is inexplicable. Backpacking around the world is everyone's dream but it does get a little tough and problematic for our wallets. More and more people are spending a lot of time on vacations, and at the same time digging a deep hole in their pockets. It is hard to save while on a trip, but creative minds have made it all easy. There are apps that can help save a good amount for travelers and what does one love more than a good bargain? So, here is a list of the apps that can assist in saving about $1000 a year for all the travelers out there.
10. Airbnb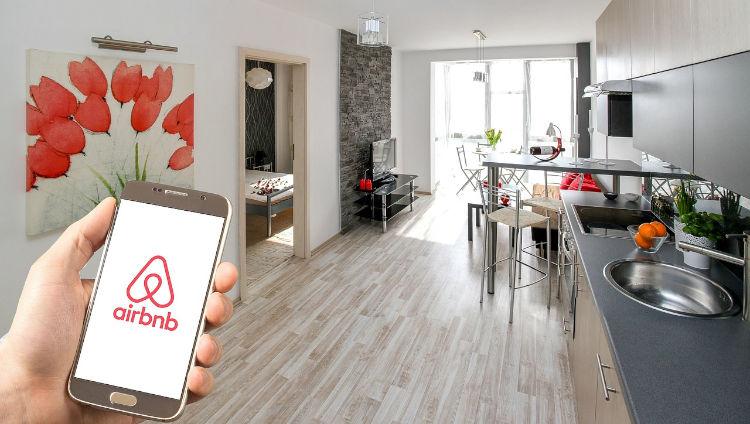 A privately held global company, Airbnb operates an excellent online marketplace and hospitality service that helps their members arrange or offer lodging, usually homestays or tourism experiences. They do not own any real estate and act as a broker and make big bucks on commission. They connect people who want to rent out their homes with the people who are looking for accommodations in the locality and has covered more than 81,000 cities and 191 countries worldwide. The hosts can make easy money by renting out their space and the guests can make use of the comparatively inexpensive lodging. Living in hotels can take up a lot of money and this is just easier and gives you the chance to interact with the locals, and understand the place better.
Key Benefits of Airbnb
More Space at much less budget
It covers for personal insurance
Knowledge share
Get a bike or a cycle for free
More than bread and breakfast..